I know you want to elevate your brand visibility in a way that best represents your business.
This course right for you if you want to stop relying on generic, overused stock photos, and start creating your own branded images that represent your products & services.
Grab your smartphone. Let me show you how.

In this course you will get actionable tips and demonstrations:
What will you experience:
If you are a small business owner, entrepreneur, podcaster, course creator, presenter or maker, then you are your brand.
A brand does not start with fonts and colours, it starts with you, and showing up as yourself in your business is key.
As a brand photographer I recommend you find someone in your area you trust to provide you with a high quality gallery of images you can use to be face forward in your marketing.
And for those times you want to
showcase a new product or service
share a behind the scenes story
feature a photo to your blog
add a fresh photo for your social media or website
DIY it!


In this course we will cover:
my favourite photo tips, from lighting to selfies
an overview of the iPhone camera
setup demo of flat-lay photography for service providers to talk about your business
setup demo of product photography
demo shoots with both a smartphone camera and pro digital camera
demo of the free Lightroom Mobile camera and editing for any smartphone brand

Plus
Bonus 1: the importance of organizing a Photo Bank
Bonus 2: an introduction to Canva
Bonus 3: let's talk Captions
Bonus 4: Photo Tips to Elevate your Brand Visibility - 9 page PDF (shown)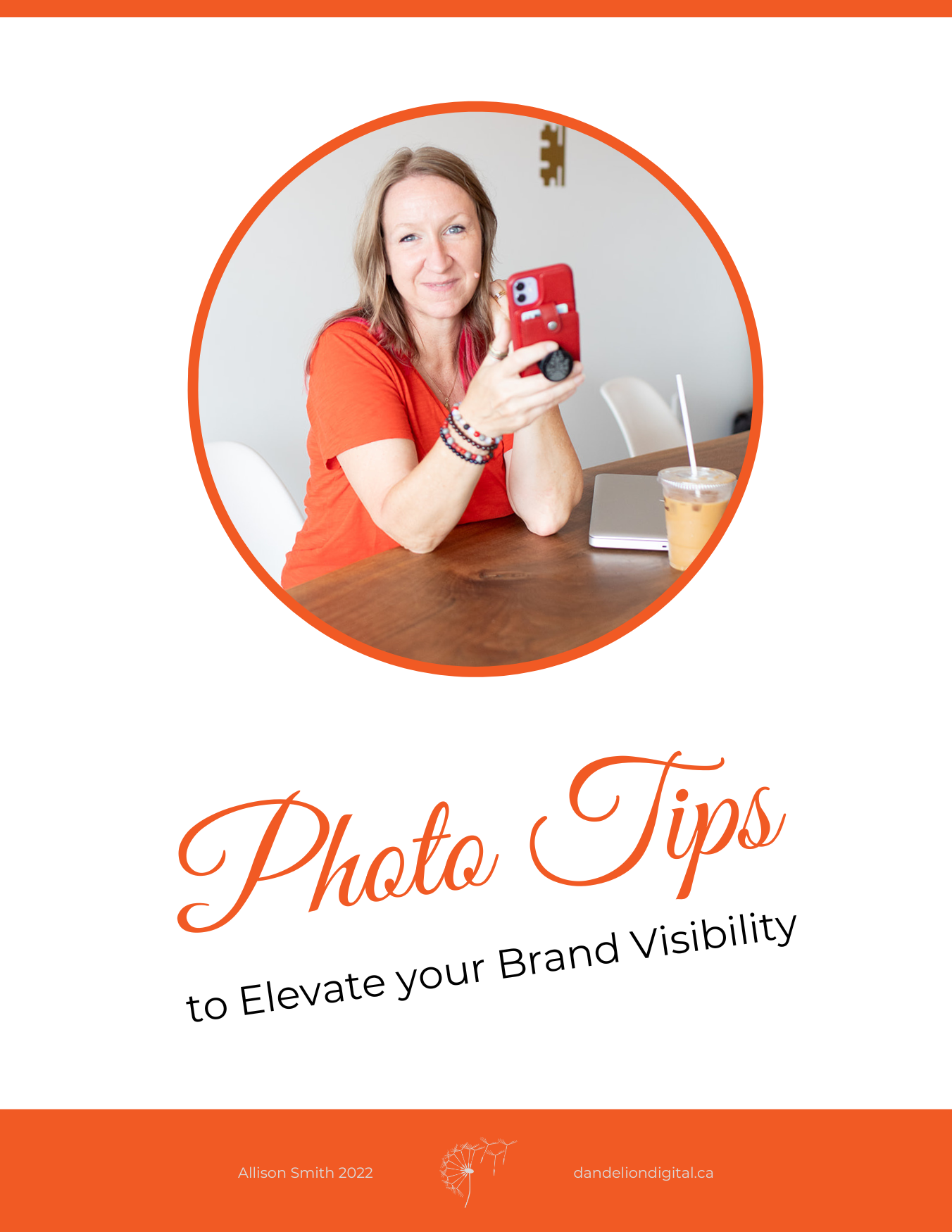 Hi, I'm Allison. Personal Brand Photographer, Social Media Coach & Founder of Dandelion Digital.

I know you want to stand out on social media with scroll stopping images that showcase you and your business. I work with entrepreneurs to post with purpose through photography & social media.
I have taken my experience and the information given to private clients and workplace education seminars and built an online learning experience to help you create your own high quality images that allow you to show up online showcasing you and your business. This allows you to stop relying on stock photos, giving your audience on social media, and visitors to your website a true impression at what working with you could look like.
Are you ready? Don't just take my word for it...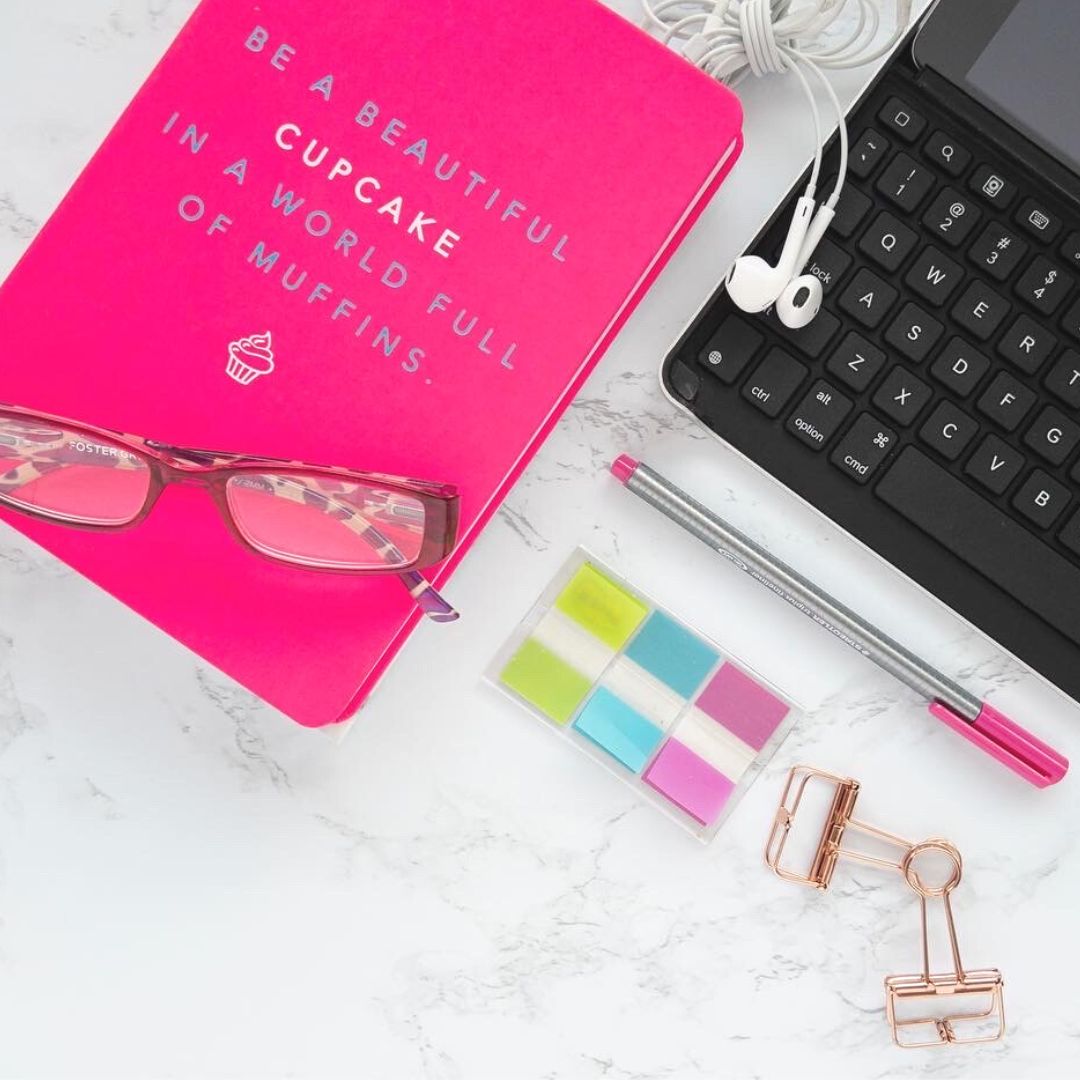 Rebekah S, 2022

I had the pleasure of learning from Allison at a recent conference and her session was by far one of the most impactful talks for my business. She was able to help me quickly and easily understand the inner workings of not just my (phone) camera but accompanying software as well. The only problem with the course was that it was not longer!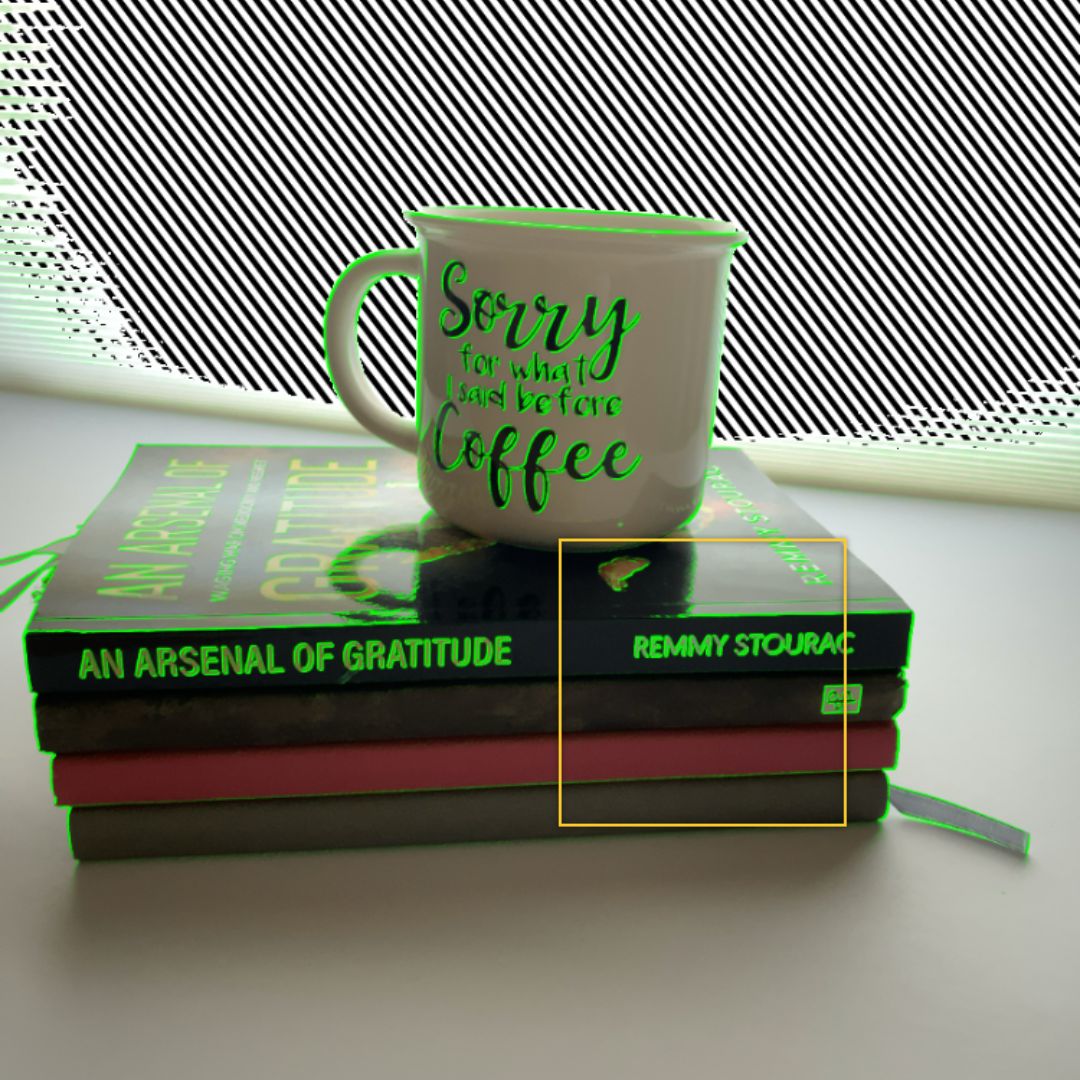 Sarah B, 2022

Allison's class is both practical & engaging. Even with a tool that I use on a daily basis, Allison taught me several functions I wasn't familiar with. I recommend her as both a photographer and a teacher.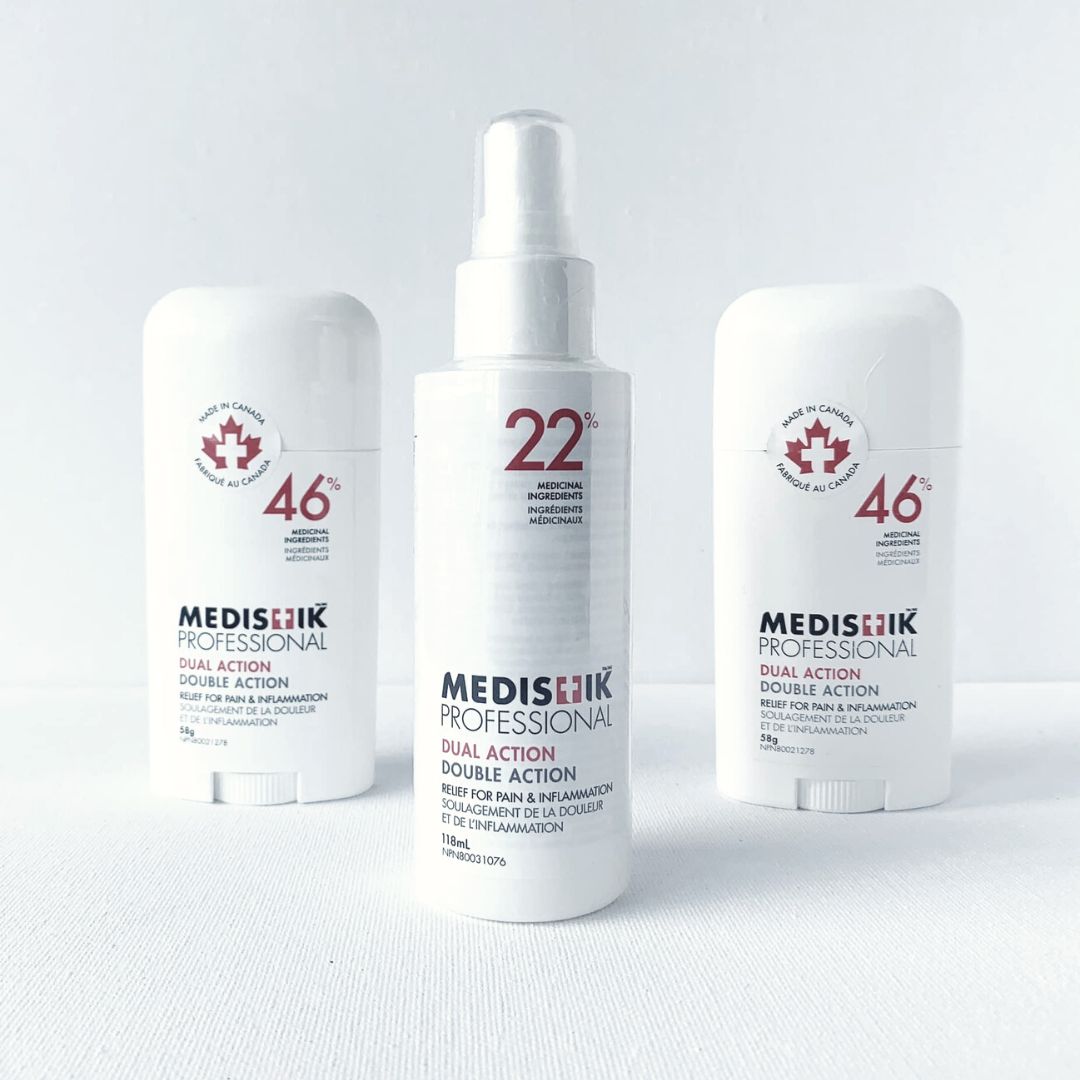 Dr. Nicole, 2022

Today I put Allison's lesson to use!! I used her DIY technique to do some product shots to showcase the supplements we carry in the office! Clearly Allison knows her stuff and is great at not only photography but also TEACHING others how to utilize her techniques!


Frequently Asked Questions: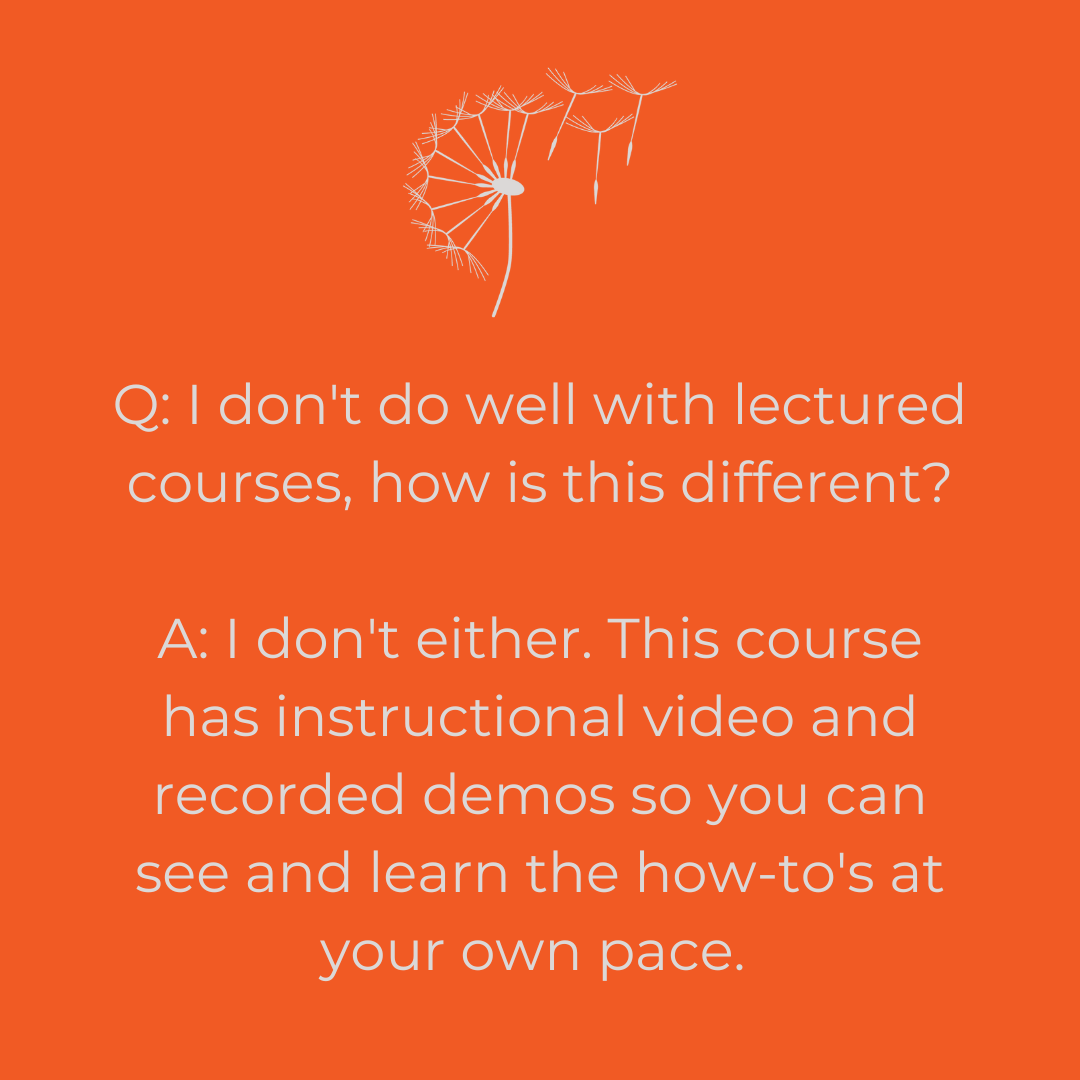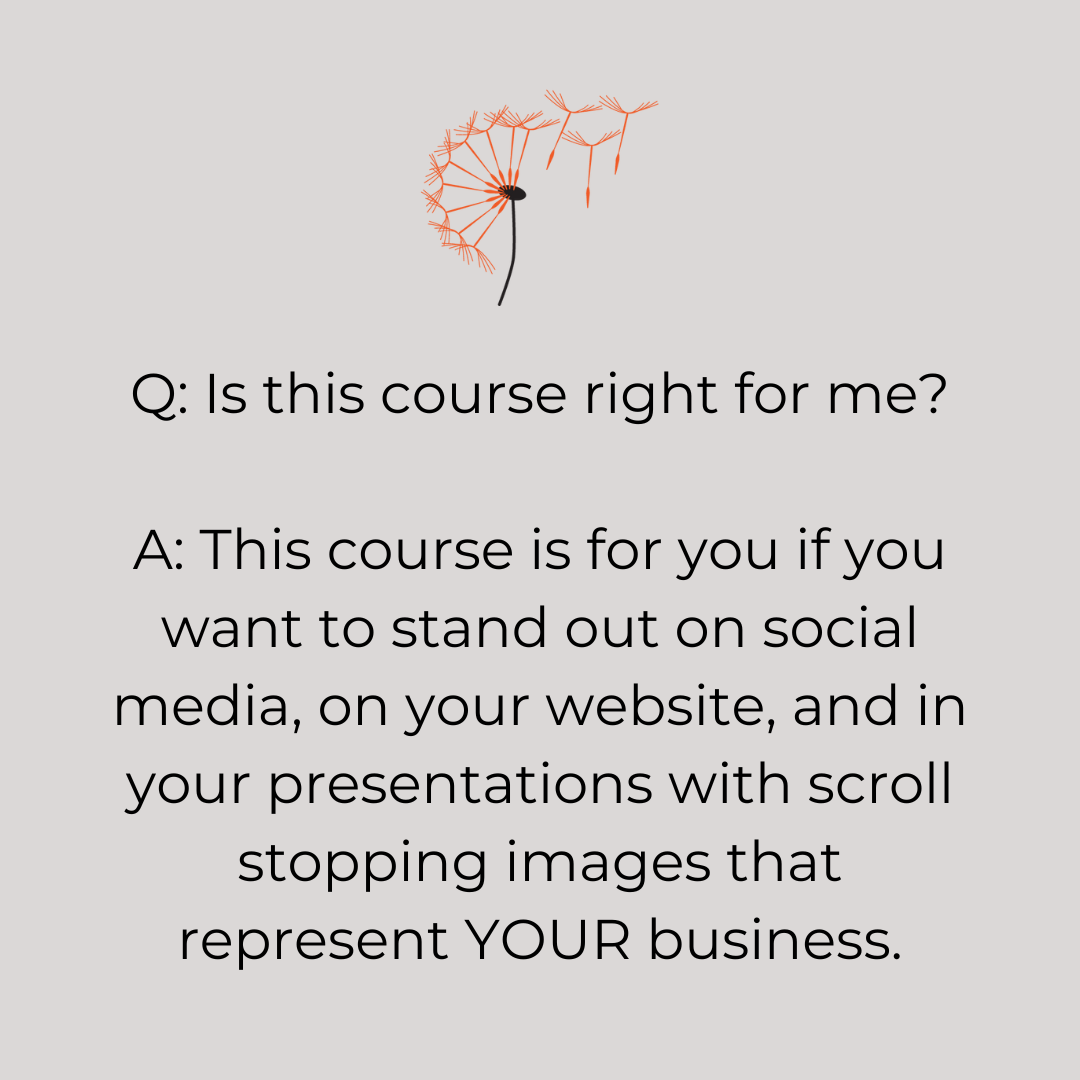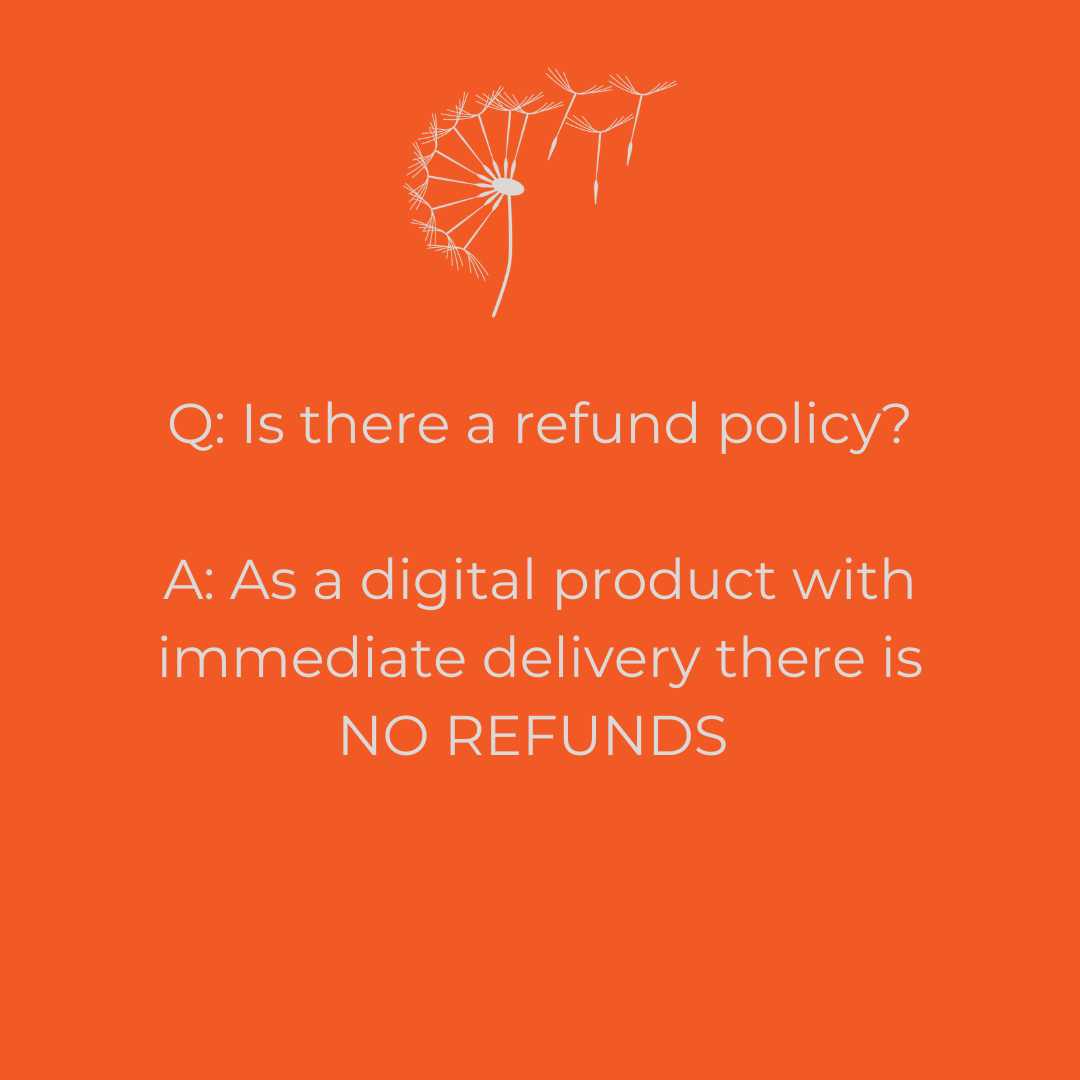 Check your inbox to confirm your subscription